This movie has been produced at the Lucerne University of applied Sciences and arts (Design & arts), during a workshop about moving typografies in 2014. He tells about a historical event which happened in Geneva november 1932. At this time there was a communist demonstration against a fascist group. The swiss army shot in the crowd and a few people have been killed.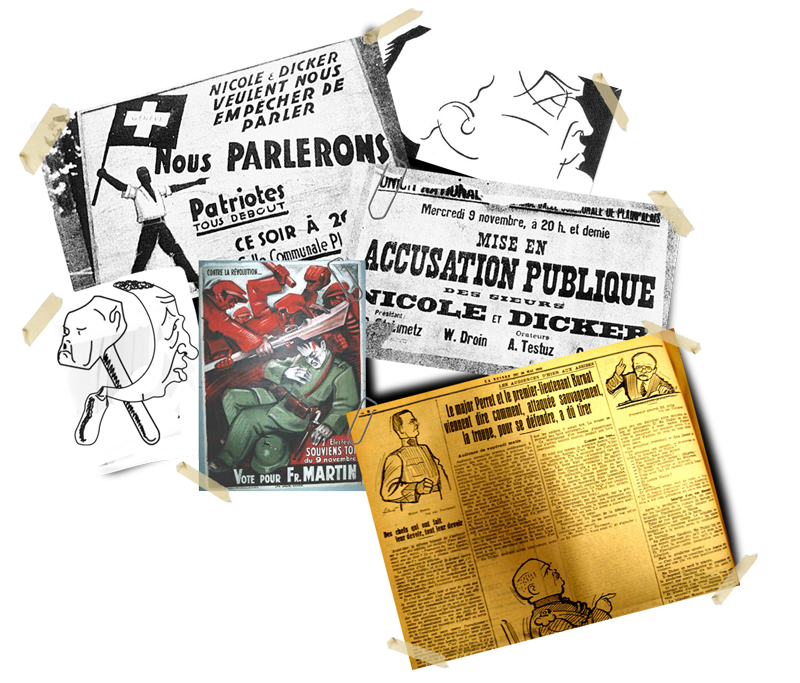 The film have been visually inspired by some political posters from this time. They are my documents and "proofs" in order to justify the documentary nature of the movie.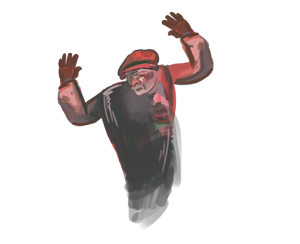 Mostly realised in After effects, there are also animated drawings, stop motion as well as digital cut out parts in the movie. If you are curious about the making off of the movie and the historical background, you can read my documentation (in German).