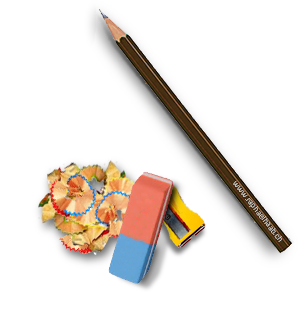 Raphaël Haab, Animation 2D/3D
You can contact me with by posting a comment below. Your comment won't be published. If you want to make a public comment on my movies, you are kindly invited to go on my facebook !
Ps. If you get interested by an animation project, you will find an overview of the costs here.