Sir Phonesalot is the name of this knight slightly narcissistic who seems to don't feel any fear. He has is own reason: he possessses a secret weapon and he won't hesitate to use it again the naughty dragon ! This film has been finished 2014 at the Lucerne University of applied sciences and arts. We were three: Theo Barmettler, Constantin Vilsmeier and myself. Our teacher (assistent) was Jochen Ehmann. Valeria Schneuwly, student at the ZHdK (Zurich) composed the music.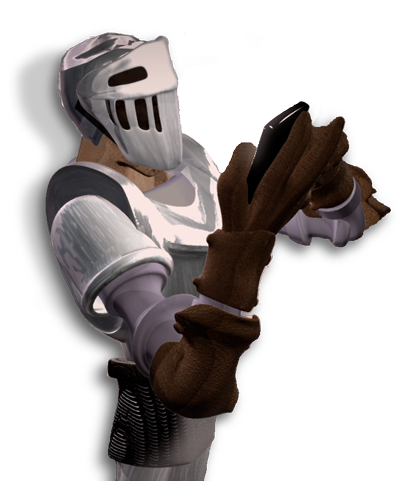 Concept/Idea
The theme of those idents from Cartoon Network (Germany/ eastern Europe) was "pretty Ugly". From there, the entire animation class has developed stories. Aline Höchli and Manuella Leuenberger had the basic plot idea. Our group had modified, rewrite and adapted the story. We included his cell phone, an idea of Thomas Gassmann, our teacher of sound design.
The film has been done on Softimage, TV-paint (2D effects) and After effects. Due to the participation of the two other student for an other project (Technorama advertising), I had the opportunity to work on every stadium of the project. I did the modelling of the knight, rigged and skinned the knight and the dragon (with gear), did the shading. I also animated the characters. Theo Barmettler (2D animation student) did most of the compositing and the sound design.