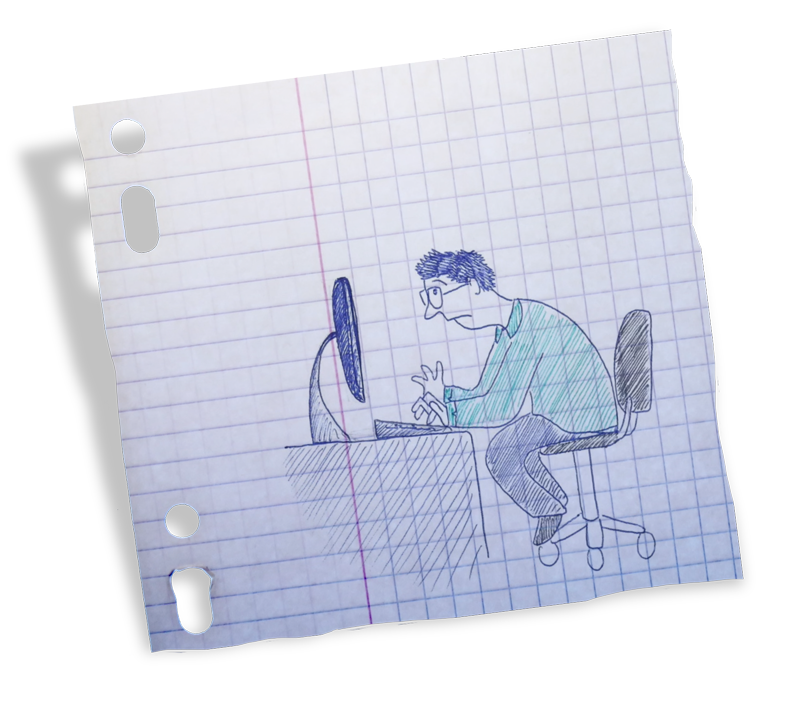 Clip for MCS Coaching 2019
The second clip created for Mrs. Mireille Spycher, coach NLP, is intended for teenagers to whom she offers individual sessions. My idea was to present coaching as a lay-down of the life of a teenager, scribbled in a notebook. The film was made entirely by hand, tricolor bic on paper. This represents 150 drawings.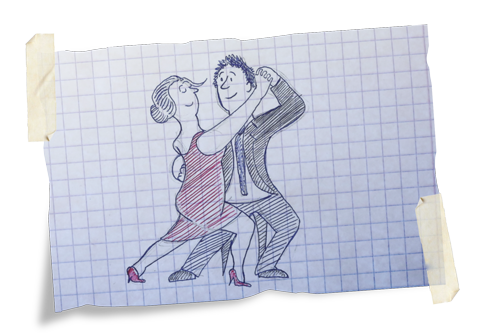 Clip pour JobCrafting Sàrl
Jobcrafting Sàrl is a coaching company. She wanted a clip to promote the company's activities. I had the idea to reflect the discomfort at work and how to get out of it. Inspired by the logo of the company, formed of a square through which color points out, I proposed to show the employees and the boss as locked in their box (reference to the workplace) and who could escape thanks to the coaching work of the company.