Alice Müller, Salomé Luder, Manuella Leuenberger and my self have realised this film during our studies at the Lucerne university of applied sciences and arts. Jochen Ehmann, teacher, was also the mentor of this project.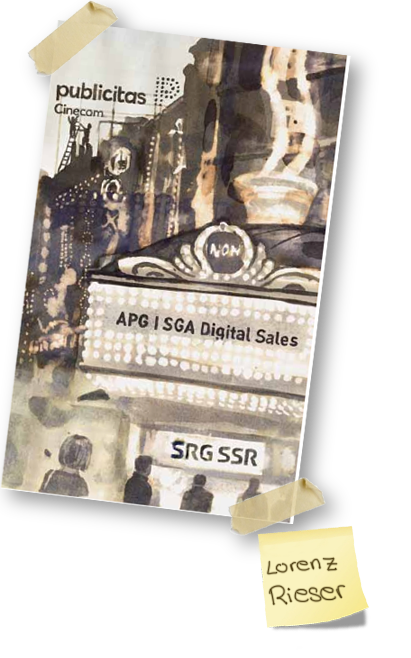 From the poster to the movie We had to take the illustration of an advertisement poster as reference, as well as we had to take care that every sponsor was presented fairly

A mix between 2D and 3D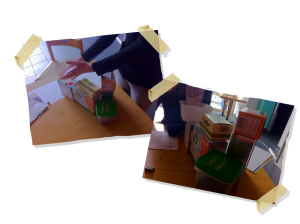 To have an idea what the 3D modell will look like, we build it up with some packages in our school-kitchen. The modelling has been made in an 3D projects, and the texture that has been projected on it handpainted.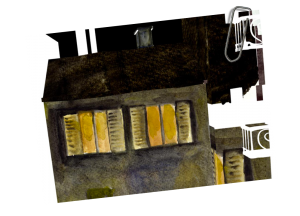 The animations are handrawn and colored digitally. Finally, we made the sound-design ourself with the help of our sound-design teacher Thomas Gassmann. The saxophon-musik has been played by a room-mate of Manuella.