As other inhabitant of Onex,  a City of Geneva (Switzerland) , Madeleine Serpolet and Valérie Verdura decided to take part of the project Menage pilote organized by the autorities in order to reduce the ecological footprint of the city.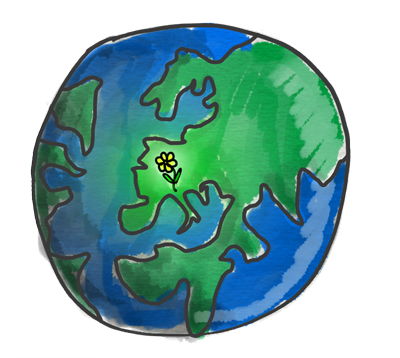 Tell me Madam' Verdura …
Valerie and Madeleine have been invented by the writer Danielle Meynet, who also did the voice of Madeleine (Frederique Haessig did the one of Valérie). Stéphane Jeanrenaud, Director of the local TV-Station Canal Onex, and Sophie Gabus made the TV-show that includes those animations but also news about the real inhabitant of the city which had taken part of the project.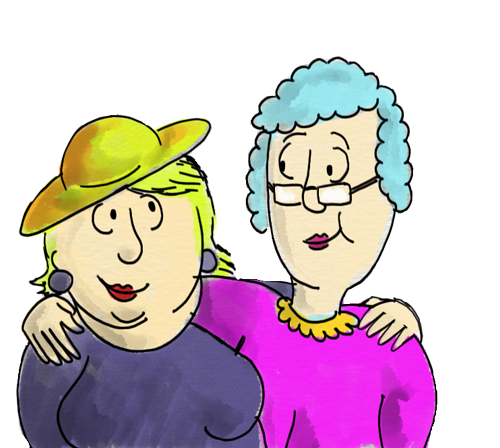 What happened after the project…
2014, Valérie Verdura and Madeleine Serpolet made a coming back. This short animation, (realized in really few time) has been done as a gift for thé 10 years anniversary of Canal Onex. This last animation was hand animated and on TV paint (the door is CG), the compositing on adobe after effects and the cut on  adobe premiere. It was much faster than coloring with aquarelle, and working frame by frame without tablet on photoshop (elements !)  in order to erase the background behind the animation as I have done it 5 years ago !