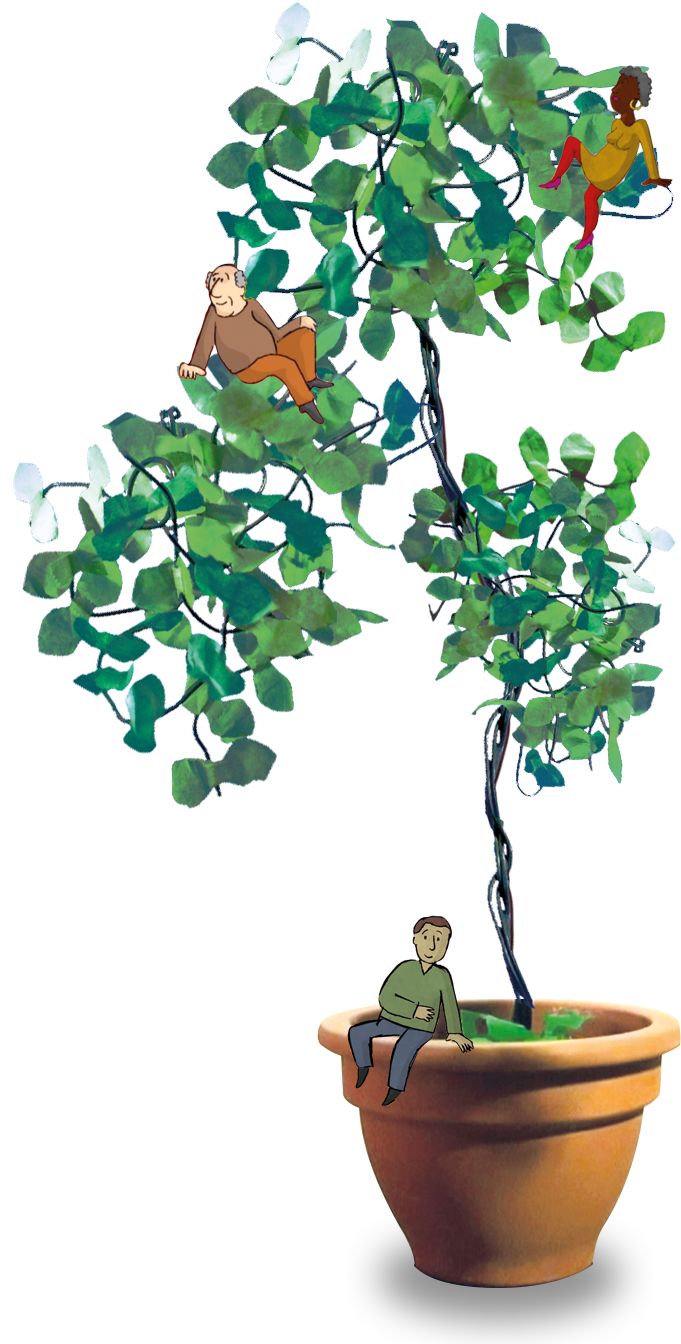 About the project
The company dialongo produces Moringa (an exotic plant) based food. She gave demographic media the task of making an ad. I took care of the realization of this one.
The format of the ad had to be very simple and cheap, but with animation and also showing the manufacturing process. The idea had therefore come to me to draw characters in a real setting, that of a kitchen and to integrate animations and photographs. The whole thing had to be simple, but at the same time with great narrative content.
The animation
Simplicity and speed were essential for this clip. Animation remains very simple with loops and integration into the real movie. The techniques were mixed: Photoshop (animated photographs), stop motion (for the tree), Classic Cartoon (characters) and even CGI (the little van).

The movie (delivered whithout any sound)