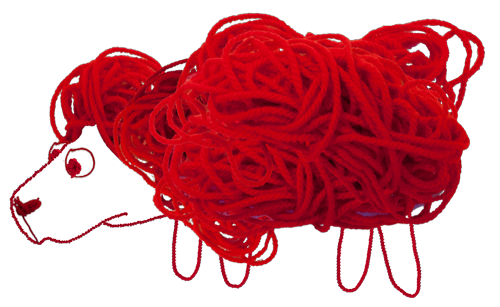 About the project
The Swiss animation film group, GSFA (stays for "Groupement suisse du film d'animation"), which brings together professionals of animation in Switzerland, celebrated its 50th anniversary in 2018 (cf. Interview of its founders, in French). Its members have planned an animated film directed by 50 Swiss animators to make 50 seconds of the film. A collective project in the form of an "exquisite corpse" film.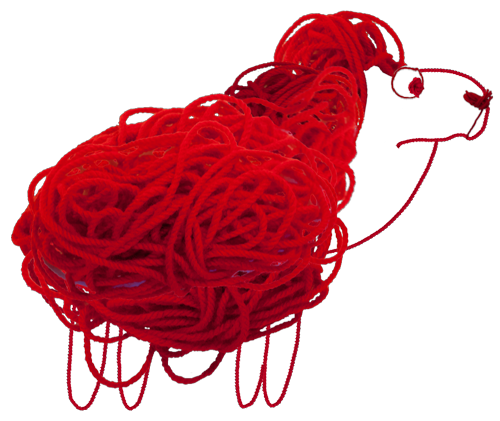 A participative film
The animators met during the weekend in the canton of Bern to discuss the form of the project. A tedious but participatory and collective work. This is how many ideas sprouted like the one to make a big animated gif. or different methods to create a long film which remains consistent from one part to the other. The choice was made on a film that leaves the greatest freedom to composed groups: a film composed of different short films linked by a story. The result is varied and reflects the diversity of Swiss animation.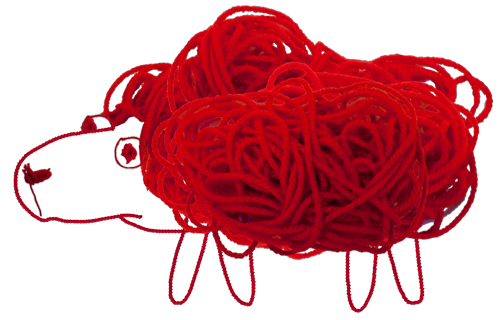 Our contribution
Aline Höchli and I had the idea to reverse the birthday concept. We usually remember the days lived and the work done, we decided to focus on the unconscious and inactive nights. 50 years is spending 20 years sleeping… But isn't it in the night that part of creativity comes? We thought so, especially when it is about onirism like in an animated world! We then focused on an insomniac person who will have to be creative to overcome his difficulties.

Trailer of the whole project (including the parts of the other animators)