" A crime that takes place as in a police novel, but unlike the solution of the case does not occur after 90 minutes." It is roughly with this formulation that the presenter comments on the " Walker case." ", an unsolved failed assassination attempt. In order for the viewer to see a little more clearly, the drafting of Srf rundschau (a Famous Swiss-German news magazine) has decided to present it in animation. I had the great privilege that they would appeal to me.
About the magazine
At the time of reporting, the crime was 7 years ago. Natalia K., Walker's ex-wife was attacked by three gunshot victims on her way home to erstfeld. She then accused her ex-husband of organizing a murder, but the latter accused him of a setup. Two versions of the crime are then opposed by conflicting testimonies, which makes this case so complex.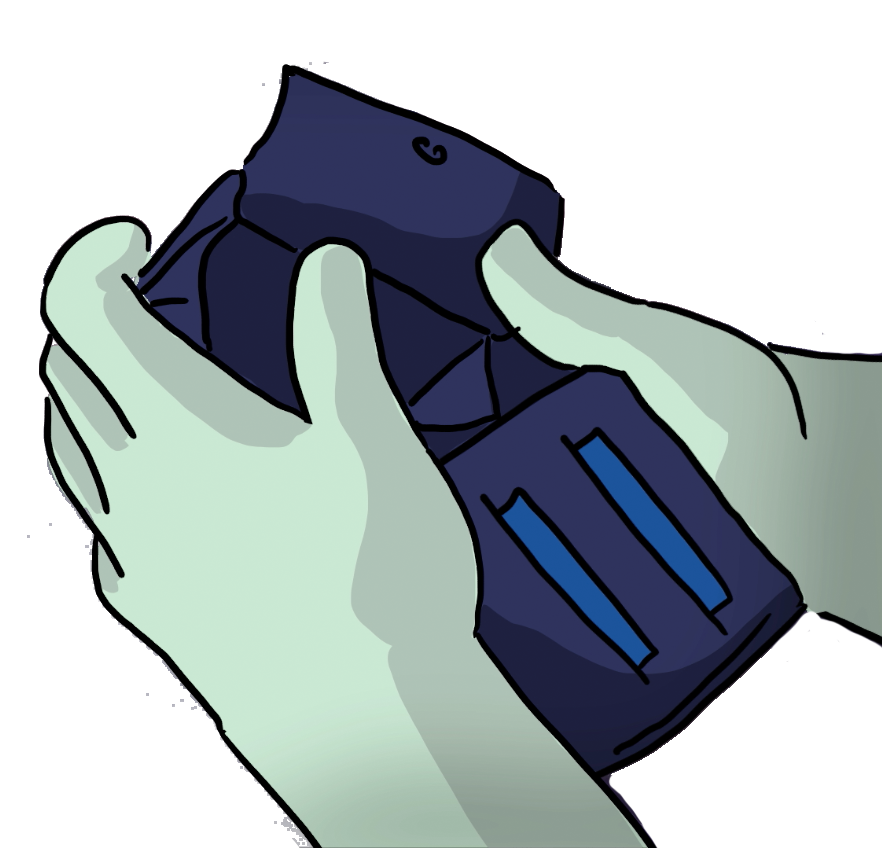 The animation part
I therefore had the opportunity to achieve the reconstitution of the two versions of the crime using the elements provided by the editors (among others, Mr. Poletti). Personnaly, I found it interesting that the magazine would call for animation, because there is no confusion between the reconstitution and the rest of the report. The choice is all the more relevant as there are several versions of this crime. However, this does not remove the required accuracy of the narrative (sets, positioning of protagonists etc.). )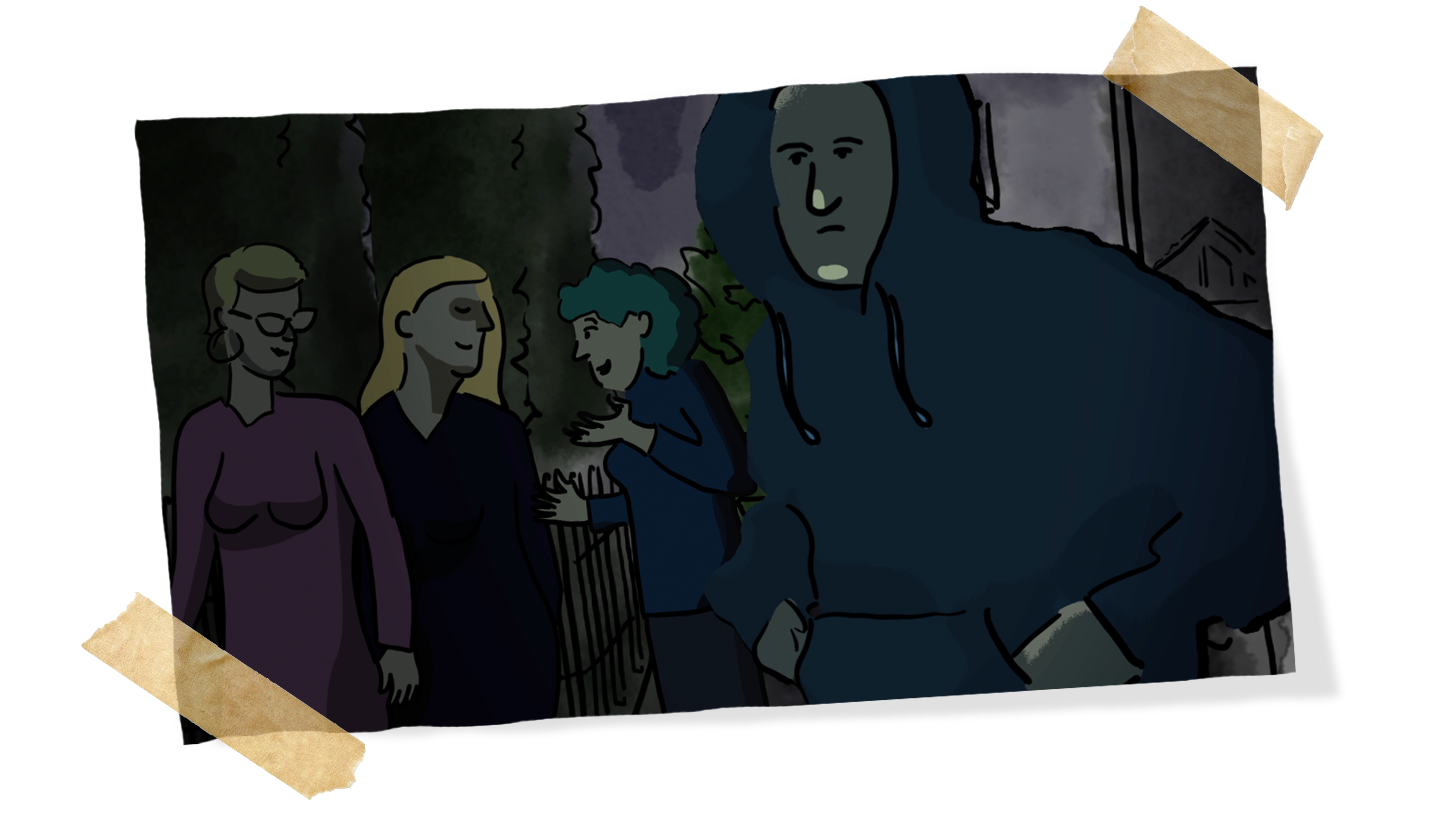 Of course, the main difficulty was the rapid execution of the moving parties. In contrast to the actual capture, filmed generally on the bright and mounted, the animation is chronophage at the beginning of realization. It was therefore necessary to find rapid and effective methods of implementation, which must have an impact on the quality of final work.
Release of the magazine
The Walker Case is a complex justice-trial and has often been one of the newspapers in the german-speaking part of Switzerland. If some media (like this report) accuse the justice justice, critics of rundschau accuse the magazine of being stubborn on its own version of the facts.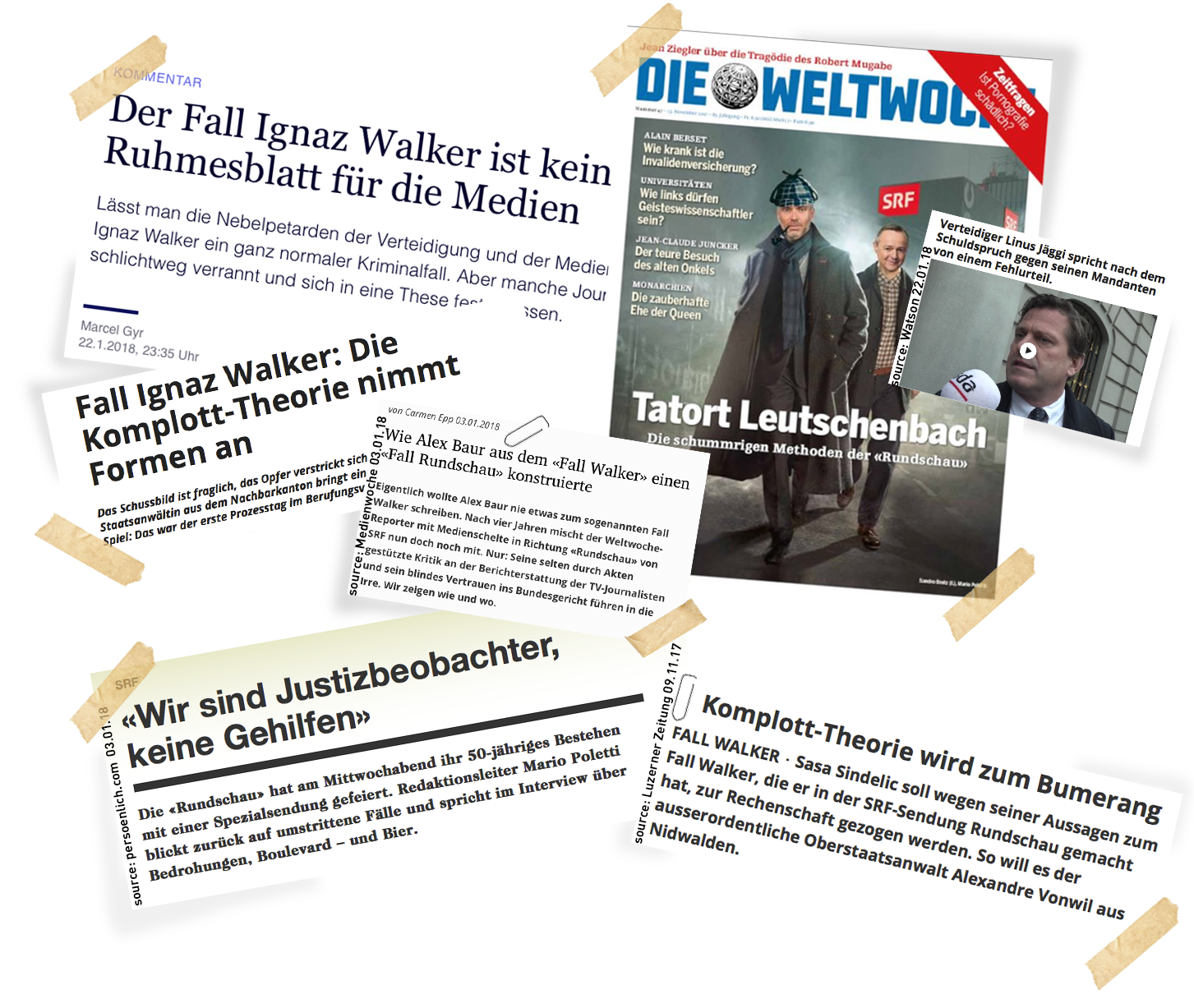 The debate took a political turn when a conservative newspaper criticized the Swiss-German television editors for interfering in a trial, abusing media status as '4TH POWER'. This criticism has taken place at a time when the country was experiencing a major debate around the swiss public broadcasting service due to a referendum on its funding. In this sense, the report has attracted great interest